Ben Lazare Consulting provides the services and representation you need to secure your place at the table when decisions are being made that impact your mission.
Strategic Advisory Services
Strategy
Developing a roadmap to advance your priorities through the complex channels of state government.
Support
Keeping you abreast on proposed legislation and regulation to ensure you are a part of the conversation.
Communication
Elevating your voice with strong messaging that resonates in the statehouse and throughout the public arena.
Policy
Providing meaningful and lasting change by codifying your priorities into enactable legislation.
Lobbying, drafting, educating, and advocating on behalf of our clients and their project needs.

Being informed means not just knowing your issue, but also knowing your audience. Ben understands this and will prepare you and guide you through your lobbying efforts by managing the policy and personalities involved.
2 Billion +
In Secured Funding for Clients
102
Serving Clients in All of Illinois'
Counties
16 +
Years Experience in the Illinois
Statehouse
Quisque at fermentum lorem
Trust.
Experience.


Integrity. Results.
Ben is continuously striving to make outcomes that matter.
Ben achieves success through honest lobbying where relationships matter. He continues to build and maintain trust with all leadership, which include HFS leadership and Democratic legislators who focus on healthcare issues, and extends these valuable connections to his clients.
Ben remains actively involved in the Illinois Democratic Party. He also supports many charitable organizations throughout Illinois, including the Shriver Center on Poverty Law and the Boys and Girls Clubs of America.
During his lobbying tenure, Ben has established an increasingly wide client-base and an impressive track record of success in meeting clients' needs. With his niche lobbying skill set, specializing in healthcare issues, he provides lobbying services for a diverse clientele in the state of Illinois.
"Aliquam erat volutpat. Mauris euismod turpis vehicula lacus consequat, in consectetur nulla malesuada. In risus lectus, vehicula vel lacus vitae, laoreet bibendum orci"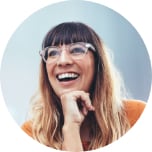 Julie Sanchez
Boston, MA
"Aliquam erat volutpat. Mauris euismod turpis vehicula lacus consequat, in consectetur nulla malesuada. In risus lectus, vehicula vel lacus vitae, laoreet bibendum orci"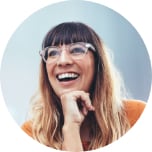 Julie Sanchez
Boston, MA
"Aliquam erat volutpat. Mauris euismod turpis vehicula lacus consequat, in consectetur nulla malesuada. In risus lectus, vehicula vel lacus vitae, laoreet bibendum orci"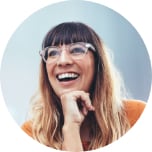 Julie Sanchez
Boston, MA
"Aliquam erat volutpat. Mauris euismod turpis vehicula lacus consequat, in consectetur nulla malesuada. In risus lectus, vehicula vel lacus vitae, laoreet bibendum orci"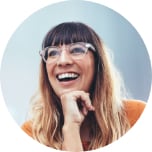 Julie Sanchez
Boston, MA
"Aliquam erat volutpat. Mauris euismod turpis vehicula lacus consequat, in consectetur nulla malesuada. In risus lectus, vehicula vel lacus vitae, laoreet bibendum orci"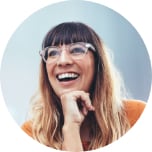 Julie Sanchez
Boston, MA
Strategic Advocacy for Successful Outcomes